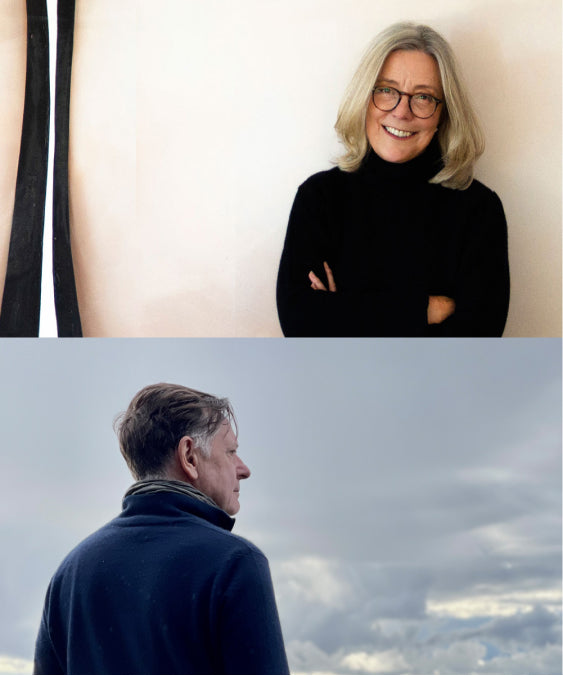 A desire to share ...
The story behind Doctor V
The Doctor V story began in 2008 when Sydney businesswoman and entrepreneur Kimberley Holden was diagnosed with a brain tumour. After many surgeries and traditional treatments Kimberley met a Melbourne based scientist and naturopath Dr Vagif Soultanov (DrV), who had access to wild herbs, berries and other ingredients from the arctic circle. These powerful adaptogenic herbs aided a recovery back to full health. Kimberley discovered the power of improving bodies and minds with natural alternatives.
Kimberley and advertising executive Joseph McGlennon teamed up with Dr Vagif and launched Doctor V in Australia in 2020. With an extensive team of herbalists, scientists, berry pickers and food chemists, the team formed four unique formulas to deliver natural metabolic energy and functional benefits for everyday consumers. Fast forward to 2022, Doctor V is fast-becoming the convenient go-to energy boost for athletes, adventurers, students, gamers and busy-professionals across the world.