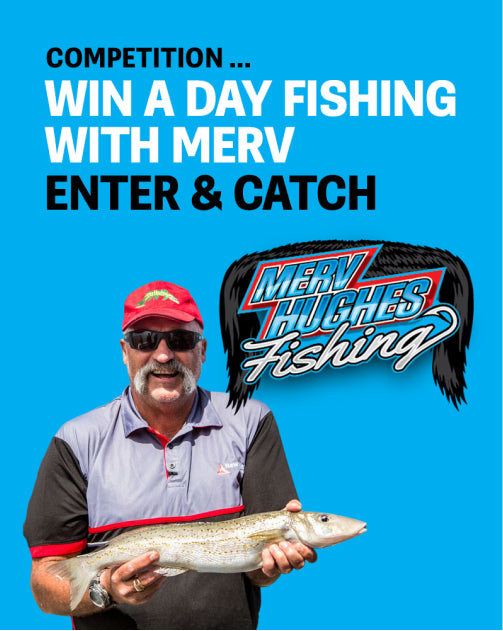 Competition ...
Win a day fishing with Merv
Do it now! Don't miss out!
Prize Details
Here's a big prize for you.
You can win a whole day fishing with Merv Hughes.
Return flights, accommodation and spending money
all included.
Tell us your favourite flavour and fill out your details to go straight into the draw.
Do it now so you don't miss out!
Dr V is the future of energy drinks!
Competition closes 14/1/23 – 5pm EAST.
Winner will be notified via email or phone.
Good luck! T&Cs apply.